About Us
LAUNCHED IN 2017, PETA + JAIN, IS A VEGAN ACCESSORIES & FASHION LABEL THAT IS EFFORTLESS YET VERSATILE. PETA + JAIN CONCENTRATES ON SUPERIOR MATERIALS & HARDWARE. WE CREATE UNDENIABLY COOL ACCESSORIES & CLOTHING THAT FITS REGARDLESS OF HOW YOU DEFINE YOUR PERSONAL STYLE. FOR THOSE WHO WEAR WHAT THEY WANT, STYLE IT, AND MIX IT UP.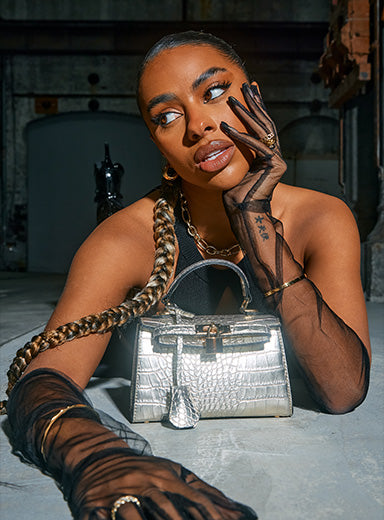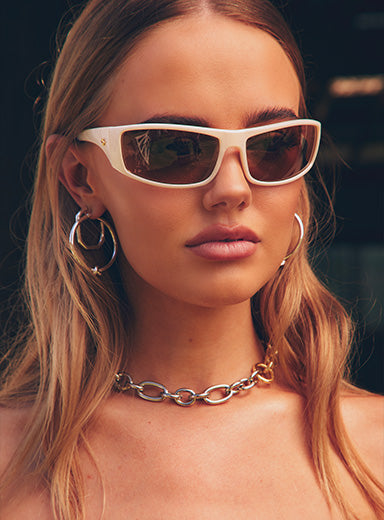 ALL THE DETAILS OF PETA + JAIN ARE HAND PICKED BY US. THIS MEANS THAT ONLY TOP-QUALITY MATERIALS IS USED, WITH NO HARMFUL CHEMICALS, WHILST STILL MAINTAINING OUR ACCESSIBLE PRICE POINT.
FOUNDED BY PETA WESSELL AND JANE DA SILVA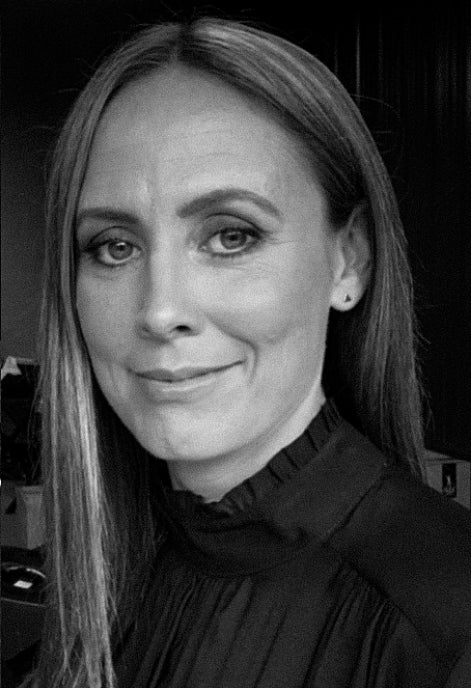 CO-FOUNDERS AND DIRECTORS, JANE DA SILVA AND PETA WESSELL, SAW A CLEAR GAP IN THE MARKET FOR SUSTAINABLE, VEGAN HANDBAGS. THIS NEED FOR SUSTAINABILITY, ESPECIALLY IN THIS INDUSTRY, DROVE THEM TO LAUNCH PETA + JAIN. PETA + JAIN HANDBAG FACTORIES ARE REGULARLY AUDITED BY SEDEX. PETA HERSELF HAS KNOWN AND WORKED WITH OUR FACTORY OWNER FOR OVER 10 YEARS. LOCATED IN SYDNEY AUSTRALIA THE PETA + JAIN IS CURRENTLY A SMALL TEAM OF 13 AMAZING PEOPLE.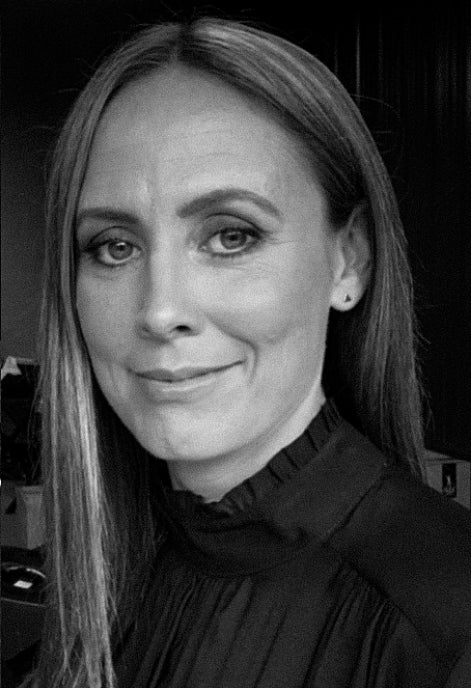 THE ECO EDIT
OUR INSPIRATION COMES FROM OUR NEED TO CREATE FASHION-DRIVING PIECES THAT ARE KINDER TO THE PLANET. OUR ECO EDIT IS DESIGNED WITH OUR PLANET IN MIND. THE OUTER MATERIAL OF THIS RANGE IS PRODUCED WITH CERTIFIED SUSTAINABLE AND RECYCLED VEGAN MATERIALS. FROM AUGUST 2023 ALL NEW ECO EDIT BAG STYLES WILL BE PRODUCED WITH RECYCLED LINING. THIS MEANS 100% OF THE BAGS MATERIAL IS PRODUCED WITH CERTIFIED SUSTAINABLE AND RECYCLED MATERIALS. WE PRIDE OURSELVES ON THE FACT THAT OUR BAGS WILL LAST THE JOURNEY. ALL OUR PRODUCTS ARE PACKED AND SENT IN BIODEGRADABLE PACKAGING. WE ARE ENDEAVOURING AS A BUSINESS TO REDUCE OUR PLATIC FOOTPRINT. WE ARE PROUND TO HAVE BEEN NOMINATED AS A FINALIST AS BEST ALL ROUND SUSTAINABLE RETAILER 2023
CHARITY PARTNERSHIPS/ GIVING BACK
WE ARE PROUND TO PARTNER WITH CHARITIES THAT PUT PEOPLE AND COMMUNITY FIRST. FOR THE PAST THREE YEARS WE HAVE PARTNERED WITH CHARITY, ONE GIRL FOR INTERNATIONAL WOMEN'S DAY WHERE 100% OF PROFITS FOR THE 8TH MARCH HAVE BEEN DONATED TO ASSIST WITH THEIR WORK ON HELPING GIRLS OVERCOME BARRIERS TO ACCESSING EDUCATION. WE HAVE ALSO PARTNERED WITH MINUS18 FOR THE PREVIOUS TWO YEARS ON PRIDE MONTH AND AGAIN GIVEN 100% OF PROFITS ON A SELECT DAY TO SUPPORT THEIR COMMUNITY INITIATIVES TO IMPROVE THE LIVES OF LGBTIQIA+ YOUTH. AS A COMPANY WE HAVE ONGOING PARTNERSHIPS WITH DRESS FOR SUCCESS AND SHARE THE DIGNITY.